**This week!**
Friday, 11/12
Exploring the Five Characteristics of University-Assisted Community Schools
Hosted by the Netter Center UACS Regional Training Center, Binghamton University Community Schools, and the Central/Western NYSED CS TAC
LEARN MORE &
REGISTER
**This week!**
Friday, 11/12
MTSS/CS CoP:
Implementing an Expanded MTSS Framework Using a Community Schools Approach
Hosted by the Central/Western NYSED CS TAC

Speaker: Ali Hearn, Education Consultant (read bio)
LEARN MORE &
REGISTER
Wednesday, 11/17
Key Steps Reaching the Inner Core of People Experiencing Trauma for Lessening Its Overall Impact
Hosted by the Netter Center UACS Regional Training Center, Binghamton University Community Schools, and the Central/Western NYSED CS TAC
Speaker: Dr. Gary Smith, Consultant, Educator, Trainer (
read bio
)
LEARN MORE &
REGISTER
Friday, 11/19
Binghamton University 2021
Let Us Dream Conference:
Ensuring Access and Equity for All
Hosted by the Institute for Justice and Well-Being, Let Us Dream, the College of Community and Public Affairs, the Center for Civic Engagement, Binghamton University Community Schools, and the Central/Western NYSED CS TAC
LEARN MORE &
REGISTER
Wednesday, 12/8
Advancing Equity: Strengthening School Culture and Leveraging Family Engagement to Improve Attendance
Hosted by the Central/Western NYSED CS TAC, the National Center for Community Schools, and the Institute for Justice and Well-Being
Featured Speakers:
Jorge Blau (read bio)
Ron Cope (read bio)
LEARN MORE &
REGISTER
💻 Free online PD Courses
A special offering from the Central/Western CS TAC
Click below to access the following on-demand, online professional development courses to support your work—for free!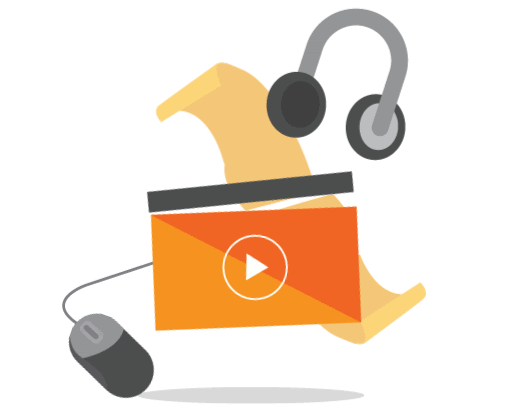 Culturally Responsive Practice in Person and Online




Introduction to Equity and Inclusion




Virtual Youth Engagement: Leading Great Virtual Activities

Note: Upon completion of each course, participants receive a certificate highlighting enrollment and designated SACC (School Age Child Care) credits.
Discount Opportunity:
The Emergency Broadband Benefit will provide a discount of up to $50 per month towards broadband service for eligible households and up to $75 per month for households on qualifying Tribal lands.

Eligible households can also receive a one-time discount of up to $100 to purchase a laptop, desktop computer, or tablet from participating providers if they contribute more than $10 and less than $50 toward the purchase price.
ABOUT THE CENTRAL/WESTERN NYS CS TAC
The C/W CS TAC provides technical assistance to school districts and their cross-sector partners integrating a Community Schools approach into a Multi-Tiered System of Support (MTSS) framework. This approach promotes alignment and integration of evidence-based practices for academic, social/emotional, behavioral, and health needs.
We offer support
in building upon the existing strengths of school districts to remove barriers to learning and support the whole child, family, and community through technical assistance that includes:
Regional Events
Webinars
Site Visits
Phone Consultation
Communities of Practice
---

WHAT IS A COMMUNITY SCHOOL?

Using schools as hubs, community schools bring educators, families, and community partners together to offer a wide range of opportunities, supports, and services to students, as well as their families and communities.

Community schools:
Provide expanded learning opportunities that are motivating and engaging during the school day, after school, and in the summer
Offer integrated health and social supports and services
Engage families and communities as assets in the lives of their children
Watch this video to learn more about the Central/Western NYS Community Schools Technical Assistance Center.