As we prepare for Term 2 at Ngaruawahia High School (starting Wednesday, 26 April), we share some highlights from Term 1, 2023 including welcoming our new principal Bex Hodgson. Click on the articles below to see additional photos and links.
Our annual competition between wakas (houses) is already underway with the standings as follows:
Also, we encourage whaanau to use School App to receive school notices and report absences. You can download School App here. School updates and notices are also posted on our Facebook page.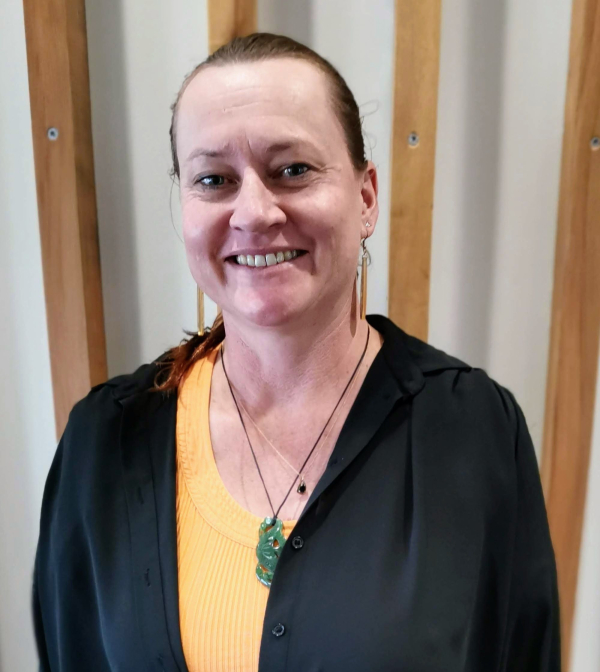 I want to take the time to thank you all for your manaaki and awhi during my first term at Ngaaruawaahia High School. It is an absolute privilege to be a part of such a wonderful community...
---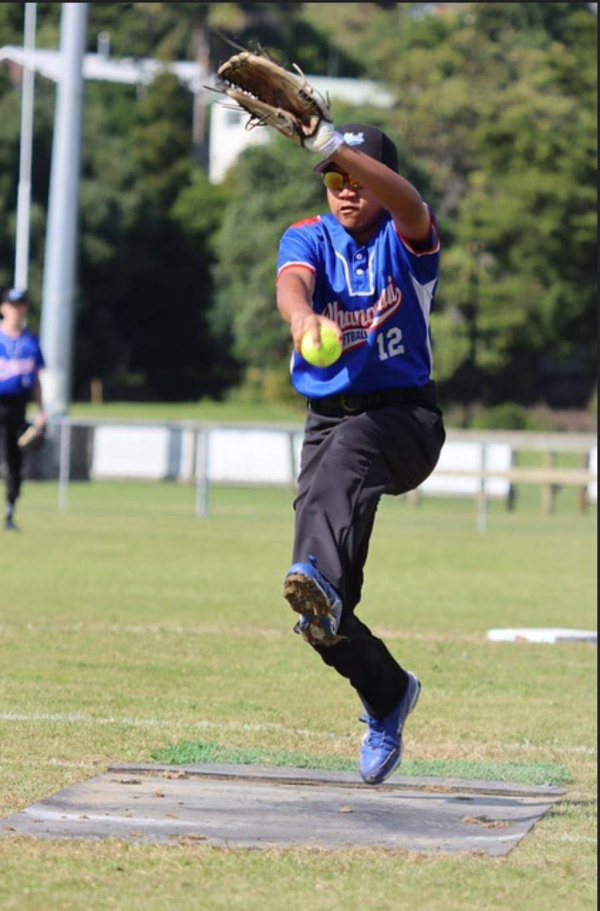 Our NHS Softball team recently competed at the NZSS Softball Nationals in Hastings. NHS is a composite team, made up of 3 other schools with the majority of players being girls. Day one was a great day for our NHS Softball team with 2 wins and a loss against a very strong Hastings team (coached by the pitching legend himself, softball "Hall of Famer" Chubb Tangaroa"). Shane Walker-Haehae was recognised for his strong pitching (he had a top speed of 103 kph). After a few days of competition, we qualified for the Grand Final against Hastings Boys High School, and came out 2nd place. The team have done an incredible job at this tournament, more so because our team is predominantly U16 girls and we are playing in the NZSS open U19 Boys Competition. A huge thanks to Peni Heu, Arden King and Liz Walker for their tireless work with these kids, getting them together and creating a great mixed team. –Matua Maurice
---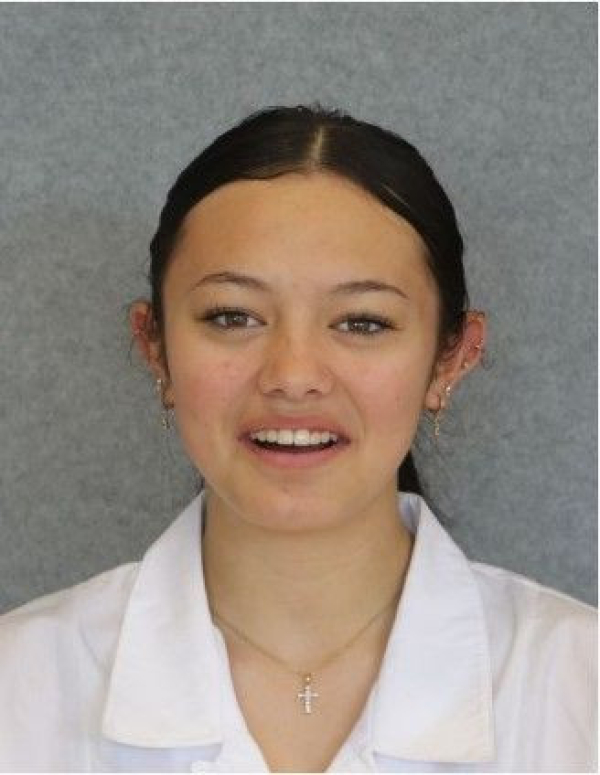 A massive Congratulations to Aisla Rihari-Allen who has been selected to attend one of the BLAKE Inspire 2023 programmes. Aisla will be attending a camp in Auckland in August. There were over 400 applicants this year so this is a wonderful achievement. - Whaea Andrea
---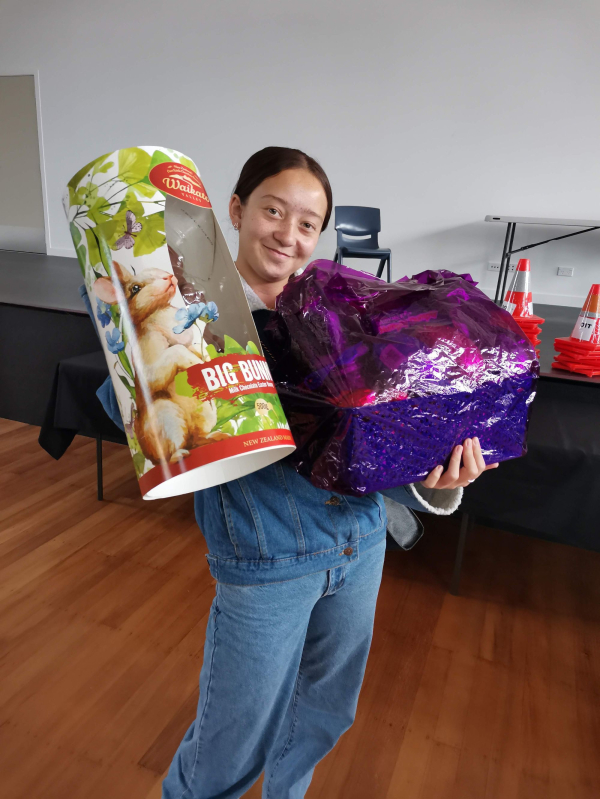 Thank you to all who generously bought raffle tickets to support our ball fundraiser. We raised a record $1,200 from the raffle. Well done to Alex Muru who sold 100 tickets, and Anoushka Ramsey who sold 90 tickets. And thank you to Whaea Eliza for being the MC for our FB Live draw. The ball will be held in August this year.
---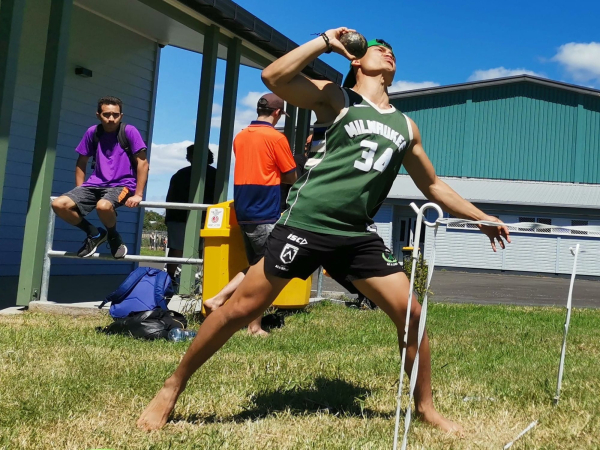 Athletics was an opportunity to dress up in waka colours, have a go at different events and cheer each other on. Points were given for participation and for top placings in each age grouping. The winner of "best dressed waka" was Te Matau a Maui. The overall winning waka on the day was Haunui, who also won the team relay. Our top competitors went to the inter-school King Country competition where Karma Abraham got First in High Jump, Third in 800m and Third in Long Jump in her age group. Phyllis Bowler got third in Shot Put, and Cruso Nepia-Ford got first in 300m. Congratulations!
---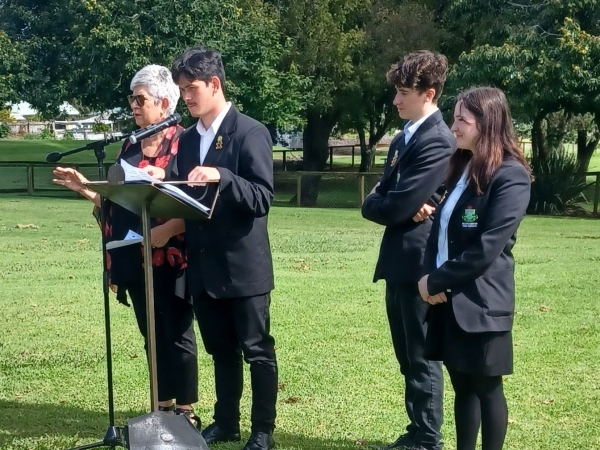 On the 2nd April some of our head students participated in the White Crosses event in preparation for ANZAC Day. Well done to Zach Ramsey, Milano Templeton and Jenson Kimber for representing us at that event.
---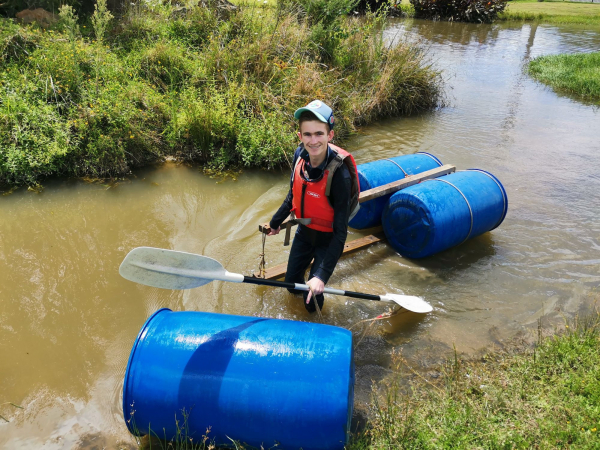 Timothee left the snow in Belgium in the middle of his school year to come experience NZ, life at NHS, improve his English and go somewhere far from home. He speaks French, enjoys nature, sailing, climbing and hiking. He is the youngest of three children, with a brother and sister. He will be at NHS until the end of June (Terms 1 & 2).
---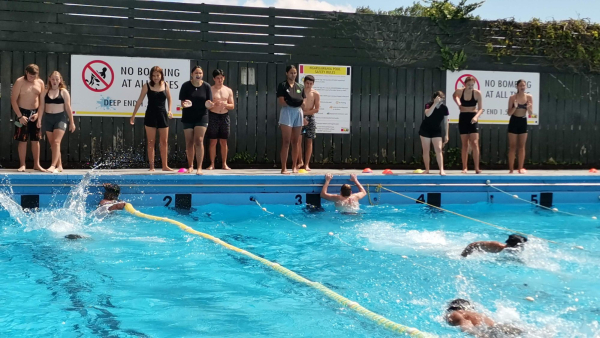 This year's swimming sports was held on 2 March at the Ngaruawahia Pools. This included a waka chant competition won by Marumaru Atua, who also had the highest overall points for Swimming Sports. They were followed by Haunui, then Te Matau a Maui and Hinemoana. Well done to the students who "jumped in" and gave it their all!
---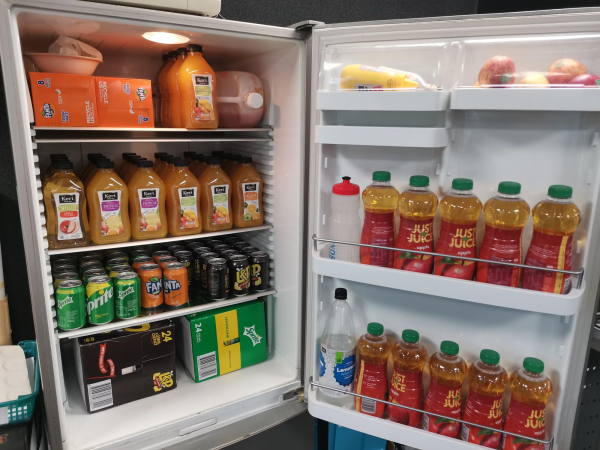 During February, lots of fizzy and juice drinks have been sold out of Matua Ryan's business classroom with all profits going to the Red Cross NZ disaster relief fund to help with their Cyclone relief support. Thank you to our thirsty students who generated $538.42 in profits to contribute. The student leadership group are choosing what causes the drink fundraising is going towards this year. March and April (Term 1) sales have gone towards school activities.
---
---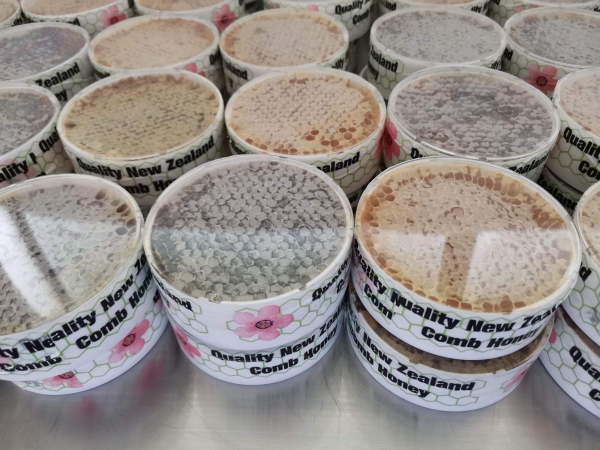 At the end of March, the RSA held a harvest festival where locals could compete using what they have grown in their gardens. The entries were then auctioned off as a fundraiser for the RSA. NHS won for the Best Harvest Basket and received 2nd place for the Best Garden Pumpkin. Well done to Matua Brian, Matua Josh and the students who have helped in our school gardens. Also, our school hives are flowing with multi-floral honey that is available for $10 per jar and $20 per honeycomb from the school office. Some of our business students will also be selling it. Thank you Matua Brian for making this possible!
---