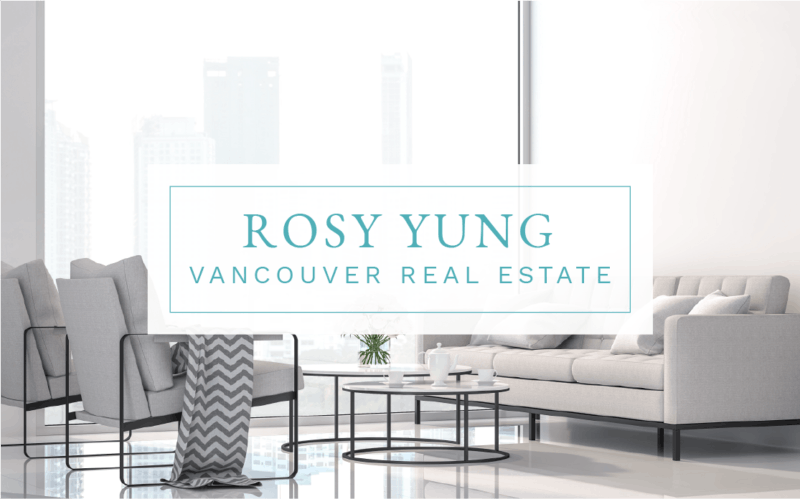 January newsletter
Hello Friend

Welcome to my newsletter. Here you will find the latest real estate news and stats for your area. If you would like more information about market conditions in your community, or have any other real estate related questions, please contact me. I would be happy to meet with you to see how I can help you out.
New Year, Clean Home: Three Things to Deep Clean for 2020
The New Year is officially underway and the holiday season has come to a close. What better excuse is there to finish any nagging cleaning tasks and start the new year with a perfectly clean home? If you are wondering where to get started, here are a few spots in your home that are likely in need of a deep clean.
The Oven:
A mainstay of the kitchen, this highly-used appliance can accumulate plenty of grime throughout the year. A mix of water, baking soda, and dish soap can work wonders on its interior.
The Fridge:
Spills, crumbs, and all matter of food scraps can easily find their way into the nooks and crannies of your fridge's interior. If you haven't had a chance to give your fridge a good deep cleaning in 2019, now is the time!
Windows:
The edges of your windows, particularly the tracks on sliding windows, are prime candidates for mold. Vinegar and good old-fashioned elbow grease are all it takes to get those windows looking as good as new.
Real Estate Board of Greater Vancouver
Home sales decline below long-term averages in 2019 despite
increased demand to end the year
The Metro Vancouver* housing market experienced below average sales activity and moderate price declines in 2019.
The Real Estate Board of Greater Vancouver (REBGV) reports that sales of detached, attached and apartment homes reached 25,351 in 2019, a three per cent increase from the 24,619 sales recorded in 2018, and a 29.6 per cent decrease over the 35,993 residential sales in 2017.
Last year's sales total was 20.3 per cent below the region's 10-year sales average.
Vancouver
There are 2306 homes for sale right now, with an average list price of $4,557,993.
$39,980,000
| | | |
| --- | --- | --- |
| 7 Bedrooms | 9 Bathrooms | 12413 Sq Ft |
$38,888,000
| | | |
| --- | --- | --- |
| 6 Bedrooms | 8 Bathrooms | 6670 Sq Ft |
$35,880,000
| | | |
| --- | --- | --- |
| 6 Bedrooms | 5 Bathrooms | 6857 Sq Ft |
View more listings

Copyright © 2020 Rosy Yung Vancouver Real Estate
Rosy Yung Real Estate 200-8168 Granville St, Vancouver, BC V6P 4Z4 Canada
Unsubscribe
This is not intended to solicit properties currently listed for sale or individuals currently under contract with a brokerage. All information was current on Jan 15, 2020.



Powered by AvenueHQ
© 2020 AvenueHQ Technology Inc.