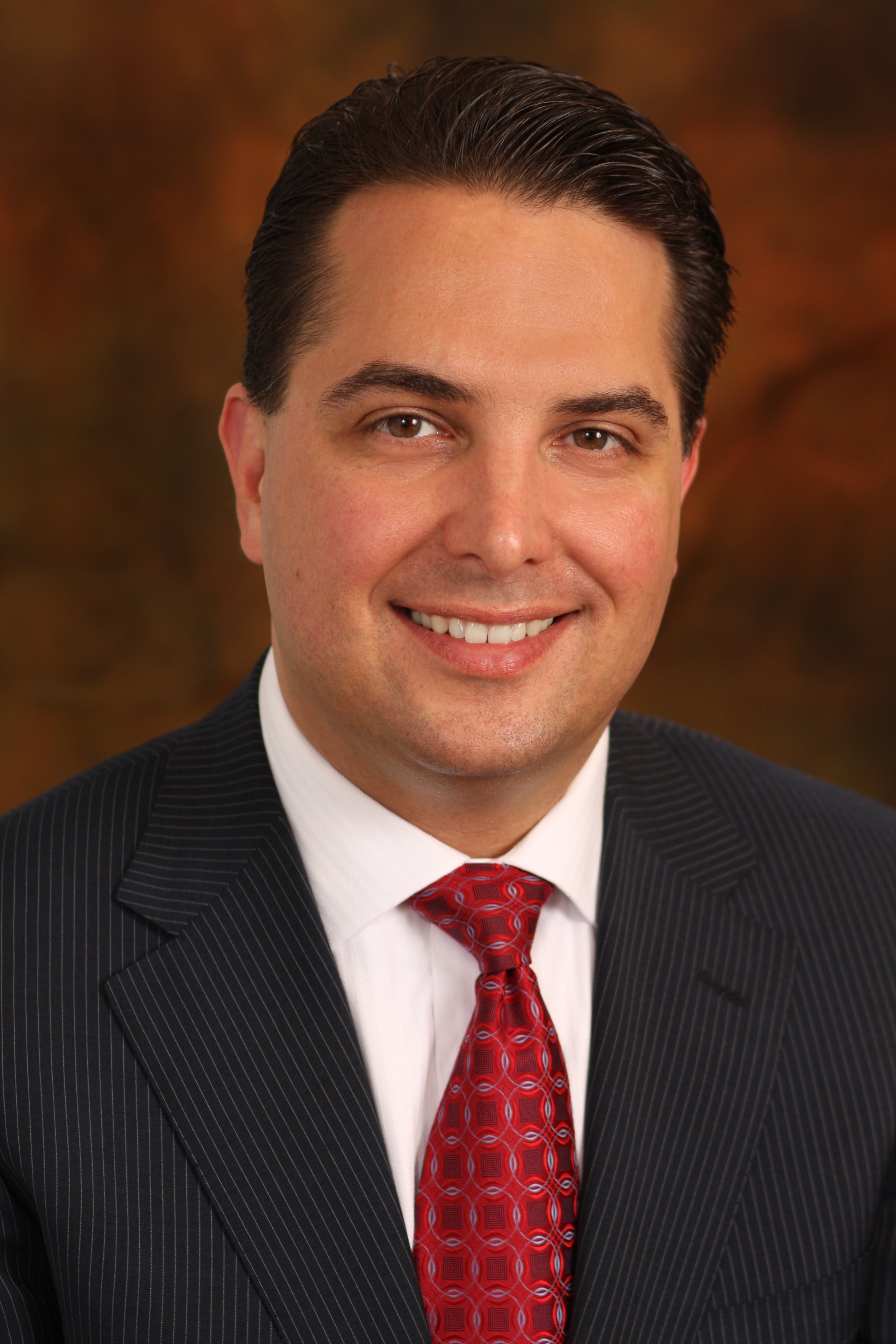 Matthew W. Daus, Esq.
Partner and Chairman, Windels Marx Transportation Practice Group
President, International Association of Transportation Regulators
Transportation Technology Chair, University Transportation Research Center
Contact: mdaus@windelsmarx.com
156 West 56th Street | New York, NY 10019
T. 212.237.1106 | F. 212.262.1215

---
With Ridership Still Down, Transit Agencies Rethink Priorities


Transit systems across America are facing an existential moment. Ridership remains dramatically down from its 2019 levels and budgets are only kept afloat by federal subsidies that will not continue indefinitely.

However, this moment of peril for public transportation is also an opportunity to break old routines.

"Transit agencies get stuck in their service patterns, without considering the fact that those service patterns may not be reflective of what people want," says Yonah Freemark, senior research associate at the Urban Institute. "They have bus routes, in some cases, that they've had literally since they were running streetcars."

Freemark and his co-authors — Jorge González-Hermoso and Jorge Morales-Burnett — wrote a lengthy report for the American Public Transportation Association (APTA) on how an array of transit agencies are planning for the post-pandemic future.

A common theme is that transit officials were spurred to think differently as a result of the protests over George Floyd's murder. This forcible reckoning with questions of racial justice, and the realities of who kept riding transit before the availability of vaccines, broke agencies of at least some old habits.

"It cannot be overemphasized how the political movements of last year changed perspectives within transit agencies and helped them prioritize equity in their pandemic response," says Morales-Burnett, research assistant at the Urban Institute.

Historically, transit agencies have seen a tradeoff between equity concerns and efficient services, according to Morales-Burnett. Policymakers felt they had to choose between a system that goes everywhere, but not very frequently, and a more effective option that serves fewer parts of a region.

During the pandemic, however, some officials reoriented their service patterns to better serve lower-income areas, increasing frequency in neighborhoods that saw higher ridership in 2020. Wealthier and often more suburban communities where remote work was most prevalent were more likely to see service declines.

Click Here to Read More
As Infrastructure Funds Begin to Flow, Climate, Safety, Equity Impacts Are Not Enough, Some Say


After the signing of the $1.2 trillion Infrastructure Investment and Jobs Act (IIJA), the U.S. Department of Transportation (DOT) opened the spigot of federal funds flowing to cities, counties and states along with tribal and territorial governments. While many welcomed the support, some expressed concerns that the money may be used to perpetuate practices that fail to address climate, safety and equity issues, and it will not help large transit agencies struggling with reduced revenues.

Nearly $1 billion in grants are being awarded through the Rebuilding American Infrastructure with Sustainability and Equity (RAISE) discretionary grants program included in the infrastructure act. A total of $7.5 billion over five years is available under this program.

DOT has already awarded RAISE grants to 90 capital and planning projects in 47 states, the District of Columbia and Guam. Historically, the majority of transportation formula funding that flows from the federal government to the states is spent on expanding and building new roads, Sindhu Bharadwaj, NACTO's program manager of policy, said. "And this bill doesn't change that dynamic," she added.

However, Bharadwaj warned, "a lot of the outcomes we receive will depend on the decisions made around where the money goes." While states choose which projects they want to pursue, the U.S. DOT can influence those choices, she said. One way it could accomplish that, she said, is by improving the transparency around where the funding goes and by tracking how states spend their money.

Click Here to Read More
---
Windels Marx Transportation Practice Group News Feed - Volume 2 (2021), Edition 217
INTERNATIONAL NEWS
UK High Court Deals Huge Blow to Uber-Style Ride-Hailing Contracts
In a landmark court decision against Uber, the UK High Court has ruled that its business model is unlawful.
Click Here to Read More

Robotaxis Approved to Start Services in Beijing
China's fast growing autonomous vehicles industry has already made several milestones this year, with several Chinese electric carmakers surpassing Tesla in terms of innovation in autonomous driving and guidance systems.
Click Here to Read More

Uber Will Let People in India Order a Taxi through WhatsApp
This means riders no longer need to use or download the Uber app as registration, ride booking, and trip receipts will all be available through the WhatsApp bot.
Click Here to Read More
---
NATIONAL NEWS
FedEx Forecasts another Year of Record Holiday Deliveries with Monday Its Busiest Day of Season
FedEx forecasts Monday will be its busiest day of the 2021 holiday season.
Click Here to Read More

Argo Releases Standards for How Self-Driving Cars Should Act Around Cyclists
Argo AI, an autonomous driving technology company, teamed up with advocacy group the League of American Cyclists (LAB) to come up with guidelines for how self-driving vehicles should identify and interact with cyclists.
Click Here to Read More

Centrists Support Suspending the Gas Tax
The idea is appealing both politically and economically, but Democrats should be careful what they wish for.
Click Here to Read More
LOCAL NEWS

Sneak Peak: Rail Riders Charged Rush-Hour Prices Despite Pandemic Discount
Hundreds of thousands of commuter railroad riders unwittingly overpaid for peak fares during the pandemic, MTA data shows — even as cheaper off-peak prices have remained in effect for 20 months.
Click Here to Read More

Who is on Eric Adams' Transition Committee?
New York City's Mayor-elect has identified more than 700 people who will serve on his mayoral transition committees, and that is just a start.
Click Here to Read More

San Diego Forward Offers a Vision of What a Transportation System Could Be
San Diego is about to get a good look at its new Regional Transportation Plan when SANDAG staff present the final draft to its board for approval on December 10.
Click Here to Read More
TSA Extending Mask Mandate for Domestic Travel Through March 2022


The Biden administration will extend the requirement that passengers on domestic flights, trains, and public transportation wear facemasks through mid-March 2022 amid concerns about the new omicron coronavirus variant.

President Biden will announce the policy as part of a broader effort to combat the COVID-19 pandemic during the winter months.

The Transportation Security Administration (TSA) plans to extend the mask requirement through at least March 18, according to a White House fact sheet. The TSA last extended the mask mandate in August through January 2022.

Under the rules, individuals who do not comply with the mandate will face a minimum fine of $500 with repeat offenders facing fines as high as $3,000.

The Centers for Disease Control and Prevention currently recommends people wear face masks in areas of high transmission of the coronavirus. Public health officials have urged mask use, particularly in crowded indoor settings, especially in light of the new omicron variant.

The administration has not instituted testing or COVID-19 vaccine requirements for domestic travel, as it has for international flights, though officials have indicated such requirements are not off the table.