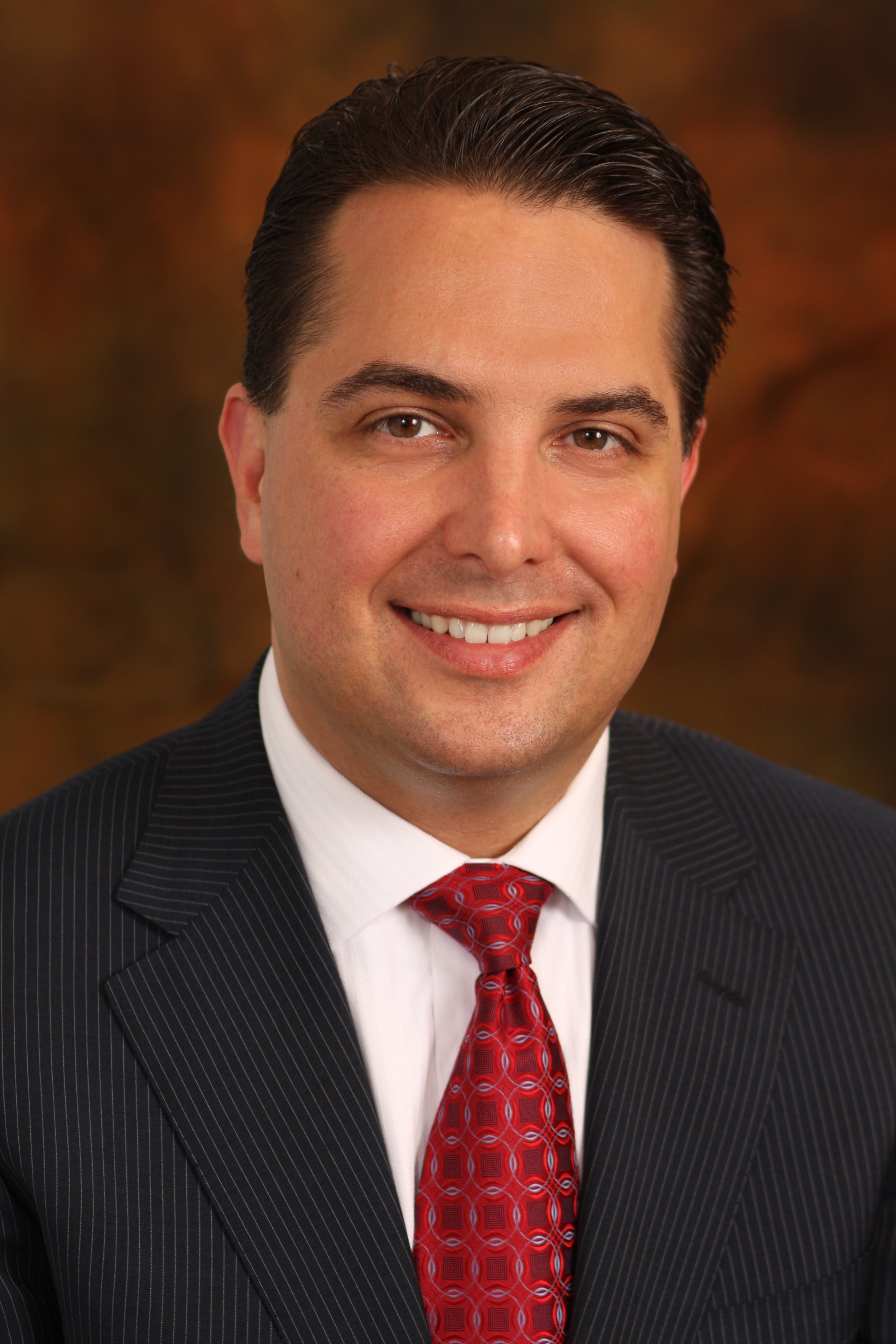 Matthew W. Daus, Esq.
Partner and Chairman, Windels Marx Transportation Practice Group
President, International Association of Transportation Regulators
Transportation Technology Chair, University Transportation Research Center
Contact: mdaus@windelsmarx.com
156 West 56th Street | New York, NY 10019
T. 212.237.1106 | F. 212.262.1215
Breaking News!
At the NYC Council budget hearing held today, the New York City Taxi and Limousine Commission announced that the agency will hold a virtual public hearing on April 5, 2022 addressing two proposed changes affecting NYC taxi operations.

The two items set for discussion at the public hearing are:
an increase to the flat rate to/from Manhattan to JFK to $65.00 from the current rate of $52.00, and the creation of a new $39.00 flat rate for a trip to/from the Manhattan central business district to La Guardia Airport; and

a proposed rule to create an annual financial disclosure requirement for any individual with an interest in a NYC taxicab medallion.
The TLC has not yet published a notice with additional details on the hearing and these 2 proposals.
---
U.S. Senate Votes to Nix Mask Mandate for Public Transportation



The U.S. Senate on Tuesday voted to nix a requirement to wear masks on public transportation as the country rolls back coronavirus rules and restrictions.

Senators voted 57-40 on the resolution, which would reduce the Centers for Disease Control and Prevention (CDC) requirements that most people wear masks on public transportation, including trains, airplanes, and buses.

The bill was introduced by Sen. Rand Paul (R-Ky.), and Democratic Sens. Michael Bennet (Colo.), Kyrsten Sinema (Ariz.), Jon Tester (Mont.), Mark Kelly (Ariz.), Joe Manchin (W.Va.), Catherine Cortez Masto (Nev.), Jacky Rosen (Nev.) and Maggie Hassan (N.H.) each voted for it.

Despite the win for Senator Paul, the resolution is likely to hit a wall in the House of Representatives. It would also need to overcome a likely veto by President Biden.

Sen. Tim Kaine (D-Va.), who has talked about having long-term coronavirus symptoms, urged his colleagues to work with the CDC. "I would urge my colleagues strongly to stand with smart economic policy and wise public health policy," Kaine said.

The vote comes after Senate Republicans were also able to pass resolutions earlier this year to nix the coronavirus public health emergency and the vaccine requirement for public health workers. Both have yet to pass the House.

Click Here to Read More
Americans Struggle as Vehicle Expenses Rise
Owning and operating a car is getting more and more expensive as the oil price rises. The Russian invasion of Ukraine – and a resultant ban on Russian oil – will probably make things worse. However, the U.S.'s largely ineffective public transport means Americans have little choice but to use their cars. In the majority of the U.S., Americans need their vehicles to work, shop, study and survive.
It is a reliance that dates back decades.
"In the U.S., we really saw an increase in automobile use in the post-world war two period, the baby boom generation. At that point in time, we had this new availability of relatively inexpensive mass-produced automobiles, this is the first time that people from middle income households can purchase a motor vehicle," said Gregory Rowangould, the director of the Transportation Research Center at the University of Vermont and an associate professor in civil and environmental engineering.
In 2019, American motorists drove an average of 14,263 miles a year, according to the U.S. Department of Transportation. That puts the U.S. at the top of the list in terms of miles driven, and it is not even close. In the next highest country, Canada, people drove an average of 9,562 miles a year in 2018. The average car in the UK was driven for 7,134 miles in 2019.
America's reliance on cars and the current increase in gas prices will disproportionately affect those already struggling, Rowangould said. Lower-income households are forced to devote a larger share of their budget to transportation than wealthier households.

Most American cities have some form of bus service. However, travel can frequently involve people having to take multiple buses, or trains, just to get to work – something which has serious consequences. It can also be unsafe due to poor transit investment. Americans in favor of better public transport, and its benefits, may look to Europe or east Asia, where there are functioning subways, trams, bus systems and bike paths, and see little hope that the U.S. will ever have the same.

However, a political window has opened- caused by the gas prices surge, which could potentially lay the path for changes in how people understand living and transport.

In a recent poll, more than 60% of Americans said they were willing to suffer higher gas prices in order to continue to support Ukraine, a victory for Joe Biden, who has acknowledged that U.S. support for Ukraine will mean prices continue to rise.

Meanwhile some experts have suggested the spike in prices could serve as a wake-up call for the public and politicians to move away from a reliance on oil, and towards greener transport methods.
Click Here to Read More
---
Windels Marx Transportation Practice Group News Feed - Volume 3 (2022), Edition 47
INTERNATIONAL NEWS
Uber, Pandemic, Now Gas Prices: The Hits Keep Coming for Ottawa's Taxi Industry
Taxi drivers in Ottawa are worried the industry may die after experiencing multiple blows over many years.
Click Here to Read More

Belfast Taxi Driver Fears Any Rise in Fares Could Drive Customers Away
Local taxi firms have previously warned of other pressures facing the industry, like tougher entry requirements for drivers in 2013 and the impact of the pandemic.
Click Here to Read More

Record-High Petrol Prices See Uber, Didi and Australia Post Add Fuel Surcharges
Australians are paying more for Ubers and postage as record-high petrol prices prompt big businesses to slug consumers with painful new fuel surcharges.
Click Here to Read More

---
NATIONAL NEWS
Airlines Bump Ticket Prices in Response to High Fuel Costs
As airlines have increased their prices amid rising fuel costs, the demand for flights remains higher than ever.
Click Here to Read More

Congress and White House Open the Flow of Public Transportation Funds
Transit agencies and other recipients of infrastructure funds have been eagerly awaiting completion of the federal budget for the fiscal year 2022, as funding was limited to what was in the prior fiscal year budget.
Click Here to Read More

Lyft to Add Temporary Fuel Surcharge to Fares amid Spike in Gas Prices
Lyft also plans to add a temporary fuel surcharge to fares amid rising fuel prices around the country, the company confirmed.
Click Here to Read More
LOCAL NEWS

TLC Blows by Deadline in Struggle to Get 50% of City Taxis Wheelchair Accessible
The city has yet to meet its mandate to make half of all yellow taxicabs accessible to people in wheelchairs and scooters — after blowing a 2020 deadline set nearly a decade ago by the settlement of a federal class-action lawsuit.
Click Here to Read More

High-Ranking NYPD Chiefs Asked to Join Subway Patrols
The NYPD's highest-ranking chiefs are now riding the rails as part of Mayor Eric Adams crackdown on subway crime.
Click Here to Read More

BART Ridership Hit a Post-Pandemic High Last Week. Is It Because of High Gas Prices?
BART ridership hit a post pandemic high.
Click Here to Read More