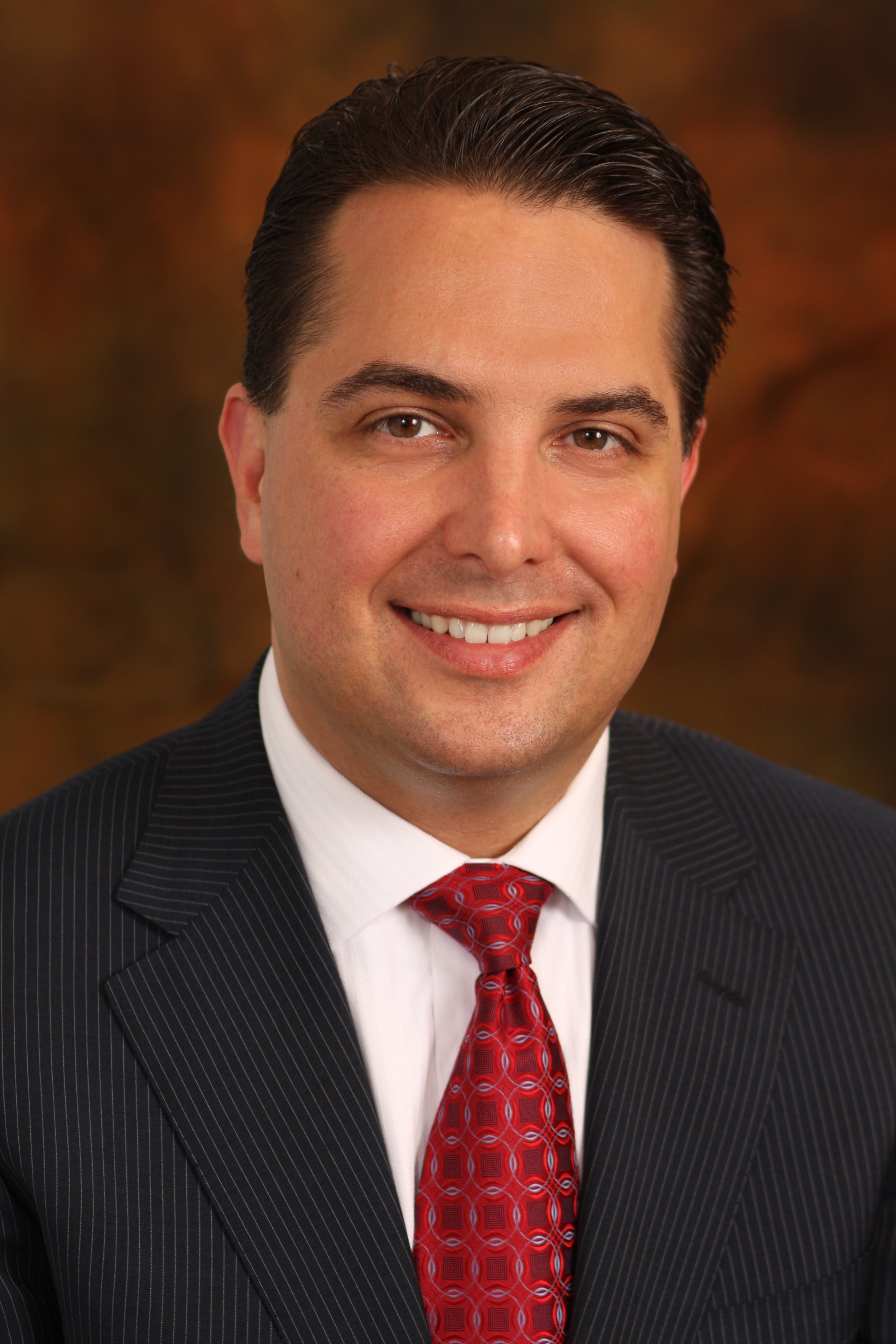 Matthew W. Daus, Esq.
Partner and Chairman, Windels Marx Transportation Practice Group
President, International Association of Transportation Regulators
Transportation Technology Chair, University Transportation Research Center
Contact: mdaus@windelsmarx.com
156 West 56th Street | New York, NY 10019
T. 212.237.1106 | F. 212.262.1215
The Future of Drones in Transportation and Logistics


The logistics industry is the leader of the pack when it comes to using drones. Although still not fully developed, there are plenty of potential use cases of cargo UAVs (Unmanned Aerial Vehicles). So, today we are talking about the future of drones in transportation and logistics.

In the last few years, the competition to launch passenger drones caught the eye of the public. There is no surprise here. At the end of the day, the idea is both fun and convenient. However, the real progress when it comes to these is happening in the logistics sector.

While flying taxis are cool, this is not a proven technology. The same cannot be said for the cargo drones. We have already seen them delivering in backyards and taking medications to inaccessible locations. There are even UAVs transporting parts from one side of the warehouse to another.

Moreover, the best thing is that these can be used in numerous industries.
Logistics is a sector that paves the path in operational drone use cases. Luckily, national authorities all around the world recognized the potential of these. So, they are issuing permits that allow companies to trial commercial cargo UAVs. This means that firms operate fee-charging drone services at certain times and survey customers later on. Therefore, they are improving their offerings each time they do it.

As things are right now, UAV logistics can be divided into three categories:
Cargo drones. This includes all kinds of cargo activities and deliveries. So, we are talking about distributing parcels in overpopulated areas and medicaments to remote places.

UAV express is a service that offers to transport a light payload in a short time period. There are many potential uses. However, currently, it is used for delivering emergency products.

Warehouse operations are the third category. It is easy to automate current warehouses with drones. In addition, they can do almost anything from inventory management all the way to security and surveillance.
U.S. DOT, Congress Push Each Other to Do More on Automated Vehicles


U.S. Transportation Secretary Pete Buttigieg said driving will "unquestionably" include automated vehicles in the future, and Congress must do more to clarify how regulators can approach them.

Automated vehicles are priority for the administration, but the department does not have the framework it needs to clarify its authorities, Buttigieg said. Senators on both side of the aisle pressed Buttigieg on Tuesday about not falling behind other countries as development of automated vehicles advances.

"There is more that we can be doing with our existing authorities, but also we very much believe we need to work with Congress to have a legislative framework that adequately contemplates these kinds of vehicles becoming more widespread," Buttigieg told senators at a Commerce, Science, and Transportation Committee hearing.

Legislation to create a regulatory framework for automated vehicles has been stalled for years despite bipartisan interest, and now senators are urging the Transportation Department to move forward on its own.

"My early impression, certainly based on the exchanges today, is that the interest is bipartisan and so my hope is, just as we had a bipartisan infrastructure law, that we might have bipartisan action on AVs," Buttigieg said after the hearing.

A dozen Senate Democrats last week pressed Buttigieg in a letter to develop a federal framework for autonomous vehicles. Sen. Gary Peters (D-Mich.), who led the letter, asked Buttigieg if the U.S. can embrace AVs while creating jobs for transportation workers.

The department is "interested in making sure that this transition, whether talking about electric or automated, is principally made in America, that it creates more opportunity," Buttigieg replied. "It can, but we need to provide the right kind of policy."

Click Here to Read More
---
Windels Marx Transportation Practice Group News Feed - Volume 3 (2022), Edition 84
INTERNATIONAL NEWS

Gas Prices Hit Record Highs Across Canada
In Toronto, Uber and taxi drivers are also feeling the impact.
Click Here to Read More

South Africa to Introduce New Rules for Self-Driving Cars
The Department of Transport plans to formalize rules around self-driving vehicles in South Africa as part of an official policy push.
Click Here to Read More

China's EV Buyers May Get Subsidies from Local Governments to Boost Industry
China's local governments are likely to reintroduce cash subsidies to bolster sales of EVs after the industry took a savage hit from the COVID-19 outbreak.
Click Here to Read More
---
NATIONAL NEWS
Uber CEO Tells Staff Company Will Cut Down on Costs, Treat Hiring as a "Privilege"
Uber will slash spending on marketing and incentives and treat hiring as a "privilege," CEO Dara Khosrowshahi said in an email to staff.
Click Here to Read More

Used-Car Prices Are down from Record Highs, Easing the Impact of Inflation
Wholesale used-vehicle prices have notably fallen from a record high set in January, signaling the worst of sky-high prices related to higher inflation in the U.S. may be behind us.
Click Here to Read More

Lucid Raises Its EV Prices as the Company Continues to Struggle with Production
Lucid Motors is raising the prices of its luxury electric vehicles, as the company continues to struggle with production.
Click Here to Read More

LOCAL NEWS
As Scooter Activity Rebounds, San Diego Cracks Down with New Restrictions
San Diego is preparing new restrictions to limit the number of scooters in the city and where the devices can operate and park between rides.
Click Here to Read More

Poll: Few New Yorkers Feel "Very Safe" Riding the Subway
Only 15% of New Yorkers feel "very safe" riding the subway during the day — and a majority would like to see more police officers patrolling the system, a new poll found.
Click Here to Read More

Divvy Hopes New Charging Stations Will Reduce VMT Needed to Maintain the Fleet
According to the city of Chicago and Divvy, the network recently became the first U.S. bike share system to offer on-street charging docks for its electric bikes.
Click Here to Read More