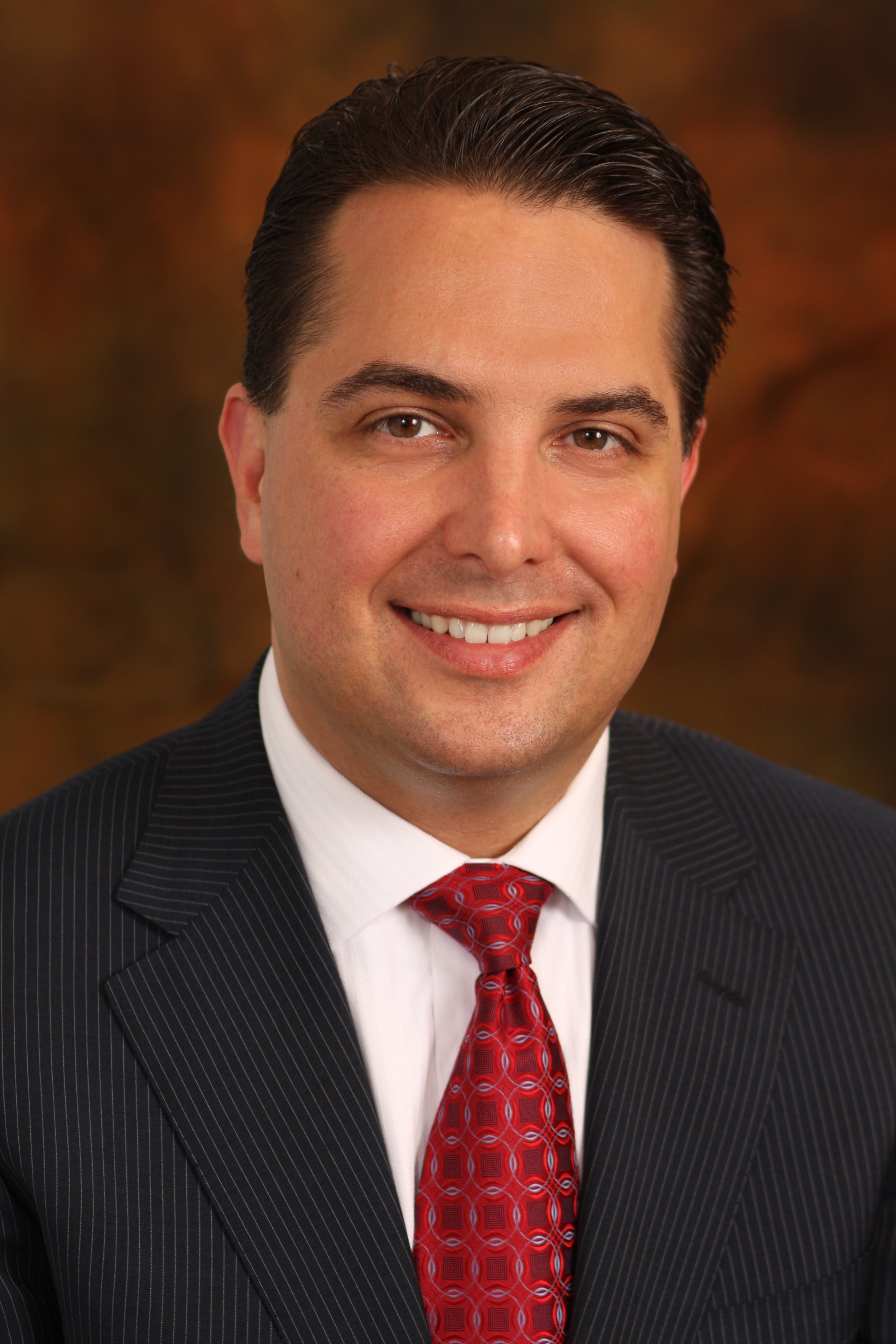 Matthew W. Daus, Esq.
Partner and Chairman, Windels Marx Transportation Practice Group
President, International Association of Transportation Regulators
Transportation Technology Chair, University Transportation Research Center
Contact: mdaus@windelsmarx.com
156 West 56th Street | New York, NY 10019
T. 212.237.1106 | F. 212.262.1215

---
U.S. EEOC Says COVID-19 Can Be Covered by Disability Bias Law


U.S. workers with severe cases of COVID-19 may be covered by a law prohibiting disability discrimination in the workplace, while milder cases would not qualify, according to guidance issued on Tuesday by the agency that enforces the law.

The Equal Employment Opportunity Commission (EEOC) in the guidance posted on its website said COVID-19 cases that persist for more than a few weeks, and impairments caused by the illness, can be considered "disabilities" under the Americans with Disabilities Act (ADA).

However, the agency cautioned that whether the law applies to individual workers must be determined on a case-by-case basis.

The ADA protects workers from being fired or facing retaliation because of their disabilities. The law also requires employers to offer reasonable accommodations that would allow workers with disabilities to do their jobs.

The EEOC in its guidance said asymptomatic and mild cases of COVID-19 are not disabilities under the ADA because they do not limit workers' bodily functions or life activities, such as walking and lifting, for prolonged periods of time.

However, the law does apply to "long COVID," in which symptoms can persist for months after an initial infection, the commission said.

Click Here to Read More
Energy and Transportation Departments Team Up to Help States Develop Electric Vehicle Charging Infrastructure


Two key federal agencies are joining forces to speed things along as billions in federal funding for a national network of electric vehicle charging stations goes out to states.

The Transportation and Energy departments are creating a joint office devoted to electric vehicle charging infrastructure on Tuesday, focused on helping states fast-track planning and construction of electric vehicle chargers along highways around the nation, as well as in hard-to-reach communities. The funding was part of President Joe Biden's bipartisan infrastructure law, passed by Congress last month.

In a statement to CNN, Energy Secretary Jennifer Granholm called the new office a "significant milestone" in the administration's overall electric vehicle goals.

"Not only are we helping to protect our planet from the dangers of climate change, but we are also facilitating a shift in the accessibility of electric vehicle charging and creating good-paying jobs that support the manufacturing of sustainable technologies right here at home," Granholm said in a statement to CNN.

An administration official involved in the new office told CNN it is meant to be a "think tank" of sorts, helping state departments of transportation troubleshoot any issues as they arise, along with providing feedback and advice.

"The goal here is how do we bring the best expertise to the national EV charging program," another Biden administration official said. "We work together quite a bit now, but we all recognize this is a huge opportunity in terms of EV charging."

Click Here to Read More
---
Windels Marx Transportation Practice Group News Feed - Volume 2 (2021), Edition 224
INTERNATIONAL NEWS
The Rise of Electric Vehicles Quietly Powers Firms, Research in Atlantic Canada
For a handful of Atlantic Canadian firms and researchers, the rising tide of the electric vehicle sector appears likely to change historical patterns.
Click Here to Read More

Self-Driving Startup Vay to Launch Commercial Teledriven Service in Hamburg in 2022
The startup plans to offer a transportation service where a user can order a car to be delivered to their door, drive the car themselves to their destination and then just hop out, leaving the job of parking it to the remote operator.
Click Here to Read More

Indian Ride-Hailing Startup Ola Valued at $7.3 Billion in New Funding
Indian ride-hailing giant Ola has raised $139 million at a valuation of about $7.3 billion, it said in a filing, ahead of its plans to file for an initial public offering early next year.
Click Here to Read More
---
NATIONAL NEWS
Amtrak Suspends Vaccine Mandate for Employees
Amtrak suspended its coronavirus vaccine mandate for employees following a federal court's decision to halt President Biden's health directive.
Click Here to Read More

White House Unveils EV Charging Action Plan, Prepares Network Rollout Guidance for Cities, States
Vice President Kamala Harris announced the action plan, laying out how the federal government will help to administer $7.5 billion to develop a national charging network.
Click Here to Read More

Honda Wants to Use Connected Cars to Identify Hazardous Road Conditions
Honda announced an experiment to use its cars to collect data about hazardous road conditions.
Click Here to Read More
LOCAL NEWS

NYC Buses Move Slower than When Mayor de Blasio Took Office
Buses in New York City move slower than when Mayor Bill de Blasio first took office in 2014 – a statistic that highlights his administration's failure to rein in the city's notoriously congested streets during his eight years in office
Click Here to Read More

What Pandemic? Miami Airport Set Thanksgiving Travel Record
About 3.9 million passengers passed through security last month, a 6% rise from the 3.7 million ticketed passengers in November 2019, airport officials said Monday.
Click Here to Read More

MTA's Late in Making OMNY Subway and Bus System Reduced-Fare Friendly
The MTA acknowledged that it is facing "struggles" in offering discounted subway and bus trips to riders with disabilities and seniors through its nascent contactless fare payment system.
Click Here to Read More
Study: Shifting to EVs Won't Save Our Planet without Creating "Compact" Cities


The slow transition from internal combustion engines to electric cars will not be the silver bullet America needs to escape the deadly grip of climate change unless cities reversing decades of car-first development, a new study says.
The Institute for Transportation and Development Policy reports that only full electrification of cars — and more importantly, the expansion of public transit and the development of "compact cities" that encourage residents to get out from behind the wheel — will reduce travel-induced greenhouse gas emissions in urban areas by 80 percent over the next 30 years.
"When we design our cities, we've been putting moving cars ahead of moving people," said Heather Thompson, CEO of the Institute, which just released the study, "The Compact City Scenario — Electrified." "It doesn't have to be that way."
The alternative gets people out of their cars by guaranteeing they live in walkable, bikable utopias where they can get to work, go shopping, or grab a bite to eat without having to travel more than 15 minutes from their home. The combination of EVs and that form of development would be enough to offset the damage we have already done and possibly alter humanity's direction away from the dying hell towards which we are moving.