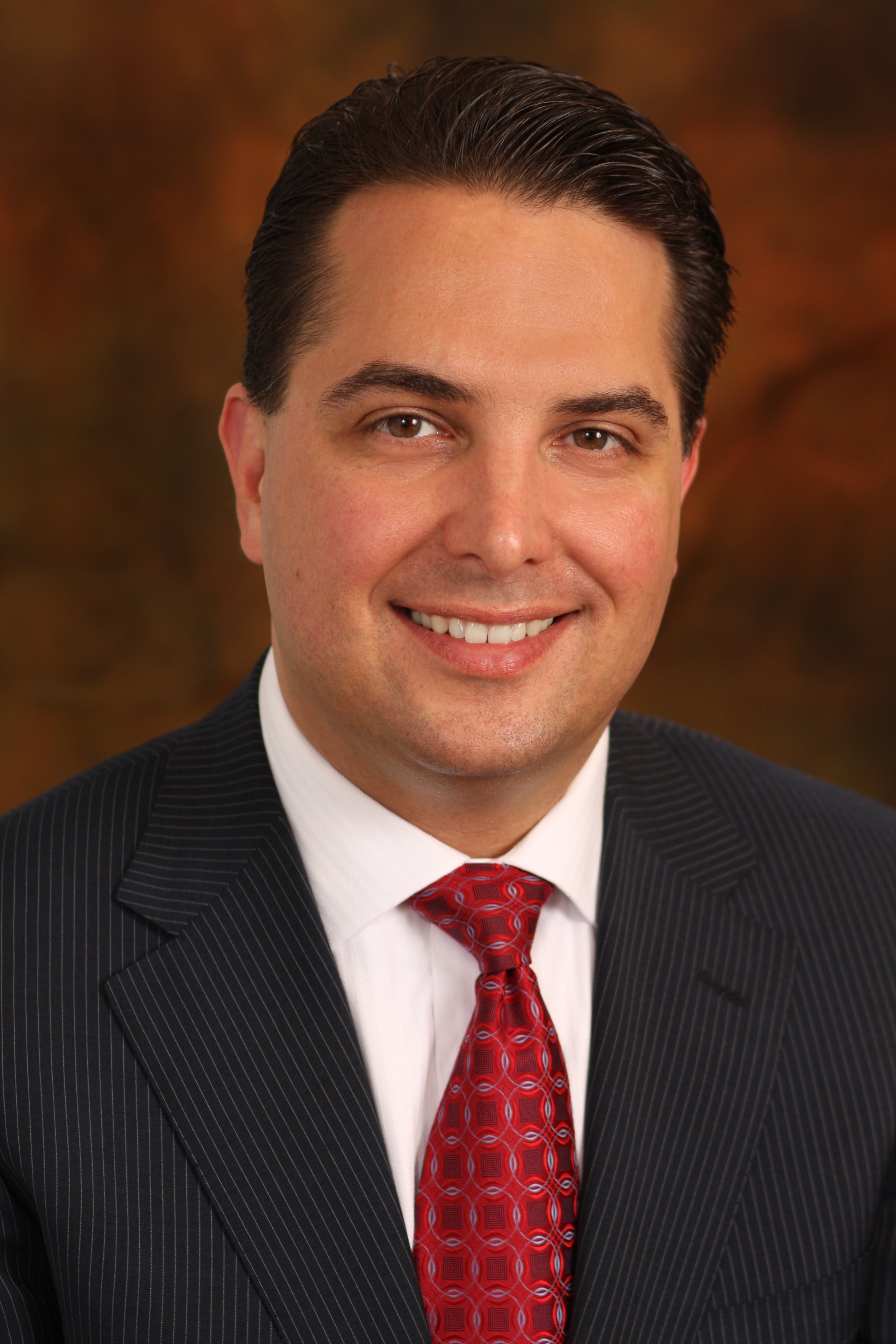 Matthew W. Daus, Esq.
Partner and Chairman, Windels Marx Transportation Practice Group
President, International Association of Transportation Regulators
Transportation Technology Chair, University Transportation Research Center
Contact: mdaus@windelsmarx.com
156 West 56th Street | New York, NY 10019
T. 212.237.1106 | F. 212.262.1215

---
As Infrastructure Funds Begin to Flow, Climate, Safety, Equity Impacts Are Not Enough, Some Say


After the signing of the $1.2 trillion Infrastructure Investment and Jobs Act (IIJA), the U.S. Department of Transportation (DOT) opened the spigot of federal funds flowing to cities, counties and states along with tribal and territorial governments. While many welcomed the support, some expressed concerns that the money may be used to perpetuate practices that fail to address climate, safety and equity issues, and it will not help large transit agencies struggling with reduced revenues.

Nearly $1 billion in grants are being awarded through the Rebuilding American Infrastructure with Sustainability and Equity (RAISE) discretionary grants program included in the infrastructure act. A total of $7.5 billion over five years is available under this program.

DOT has already awarded RAISE grants to 90 capital and planning projects in 47 states, the District of Columbia and Guam. Historically, the majority of transportation formula funding that flows from the federal government to the states is spent on expanding and building new roads, Sindhu Bharadwaj, NACTO's program manager of policy, said. "And this bill doesn't change that dynamic," she added.

However, Bharadwaj warned, "a lot of the outcomes we receive will depend on the decisions made around where the money goes." While states choose which projects they want to pursue, the U.S. DOT can influence those choices, she said. One way it could accomplish that, she said, is by improving the transparency around where the funding goes and by tracking how states spend their money.

Click Here to Read More

TSA Extending Mask Mandate for Domestic Travel Through March 2022


The Biden administration will extend the requirement that passengers on domestic flights, trains, and public transportation wear facemasks through mid-March 2022 amid concerns about the new omicron coronavirus variant.

President Biden will announce the policy as part of a broader effort to combat the COVID-19 pandemic during the winter months.

The Transportation Security Administration (TSA) plans to extend the mask requirement through at least March 18, according to a White House fact sheet. The TSA last extended the mask mandate in August through January 2022.

Under the rules, individuals who do not comply with the mandate will face a minimum fine of $500 with repeat offenders facing fines as high as $3,000.

The Centers for Disease Control and Prevention currently recommends people wear face masks in areas of high transmission of the coronavirus. Public health officials have urged mask use, particularly in crowded indoor settings, especially in light of the new omicron variant.

The administration has not instituted testing or COVID-19 vaccine requirements for domestic travel, as it has for international flights, though officials have indicated such requirements are not off the table.
---
Windels Marx Transportation Practice Group News Feed - Volume 2 (2021), Edition 216
INTERNATIONAL NEWS
Here is What Happened to Canada's Transit Systems During the Pandemic
Canadian urban areas have not been hit with extreme measures to hire operators in the U.S. such as signing bonuses or other perks.
Click Here to Read More

TfL Ditches Free New Year's Eve London Tube amid Funding Crisis
New Year revelers will not get their traditional free Tube ride home due to Transport for London's financial crisis.
Click Here to Read More

Which Airports Have the Longest Taxi Times?
At the top of the lengthiest taxi times sits Chinese airports serving Beijing and Shanghai.
Click Here to Read More

---
NATIONAL NEWS
Helicopter Services in Rush for Electric Air Taxi Future
Blade Air Mobility, the helicopter shuttle company, has struck a $12 million deal with a Canadian helicopter operator, betting that a wider network will give it a lead if electric air taxis become a reality.
Click Here to Read More

Moovit Partners with Smart Cane Company WeWALK to Enhance Mobility for Visually Impaired
Intel-owned Moovit, a mobility-as-a-service (MaaS) provider with a globally popular trip planning app, has partnered with WeWALK, a smart cane company, to help visually impaired people reach their destinations safer and more efficiently.
Click Here to Read More

If College and Healthcare Should Be Free, Why not Transportation? First, a Mobility Wallet Is Needed, Then Some Drive
Transportation is just as essential as higher education and health care, so progressives should be pushing free transit, too.
Click Here to Read More
LOCAL NEWS

MTA Cops Have Lowest Vaccination Rates in the Transit Agency
Metropolitan Transportation Authority's own police force has a far lower vaccination rate against COVID-19 than their colleagues in other parts of the sprawling transit agency.
Click Here to Read More

Citi Bike Struggles to Keep up with New Yorkers' Love of Cycling
New Yorkers are biking much more since the pandemic, making it hard to find bikes and parking docks in some high-use neighborhoods.
Click Here to Read More

New York City Streets Plan, Released without Fanfare, Seeks Hundreds More Miles of Bus and Bike Lanes
The Department of Transportation released its five-year master plan for the city's streets, giving a blueprint of the agency's goals for how to manage the Big Apple's 6,300 miles of streets and 12,000 miles of sidewalks.
Click Here to Read More
Can E-Moped Sharing Help Wean Americans Off Car Ownership?


Electric moped sharing became one of the most rapidly growing alternatives to driving in cities around the world during 2021, a new report says — but its future in America may be more modest unless local policies catch up with the mid-speed mode.

According to a new study conducted by Enrico Howe of mopedsharing.com and mobility solutions company INVERS, rentable mobility providers reported an estimated 33-percent surge in rider registrations between September 2020 and September 2021, bringing global ridership totals over 12 million for the first time. Cities that have made an active effort to limit car dominance, like Paris and Berlin, have experienced the most growth.

U.S. communities, by contrast, have been slower to get drivers out of cars and onto rentable mopeds. Not to be confused with wildly popular stand-up electric kick scooters that proliferated across the country in 2017, sit-down mopeds struggled in auto-dominated American cities, despite the fact that sit-down moped companies started the micromobility revolution back in 2012 with the launch of Scoot Networks. Today, just five markets currently have access to the mode — New York City, Miami, Washington, D.C., San Francisco and a modest fleet in Pittsburgh — and only three operators (Revel, Bird-owned Scoot, and Lime) are currently competing to put people on mopeds.

Still, researchers think more U.S. cities could join the ranks of global e-moped sharing capitals soon — if American leaders would take action to make their streets more hospitable to the emerging mode.

Click Here to Read More